About The Fieber Group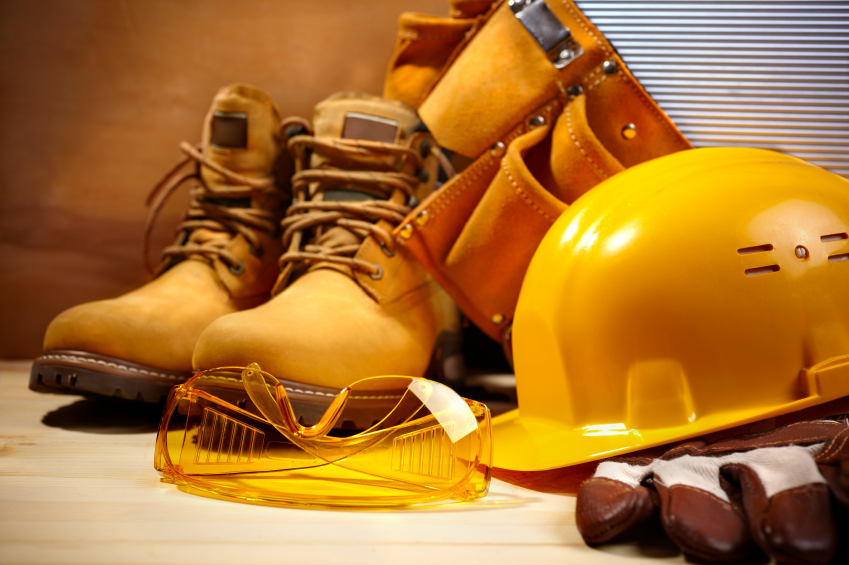 A multi-generational team of highly skilled and broadly experienced individuals that is personally and professionally committed to providing each client with excellence and value.
The Fieber Group is a name associated with a group of fully integrated development companies that provide architectural and general contracting services for both custom and speculative luxury homes in Fairfield County, Connecticut.
The Fieber Group has perfected the art of quality home construction by having expertise in all facets of the development process, from concept generation, site design and layout, to architecture, fine craftsmanship and general contracting services. At the Fieber Group, we understand that a home is not simply a place to reside, but a place where families and memories are built. We strive to create a distinctive family home encompassing elegance, warmth, intimacy, and technological innovation.
From start to finish, we are devoted to meeting our clients' expectations. We have cultivated strong relationships with local subcontractors. As such, we are uniquely positioned to provide the highest degree of personal attention characteristically found in smaller development companies, with the competencies and resources to handle significant construction projects typically found in larger development companies.
The Fieber Group was formed in 1935 as a remodeling business in New York City and Long Island. Four generations later, the company is a fully diversified development company owned and operated by Gregory, Robert and William Fieber.
The Fieber Group has been the recipient of many industry awards for design innovation and marketing, including multiple Connecticut Home Builder awards for Best Single Family and Best Custom Home. Additionally, the Fieber Group has consistently been in Professional Builders "Annual List of Housing Giants", a testimony to the financial strength of the organization.